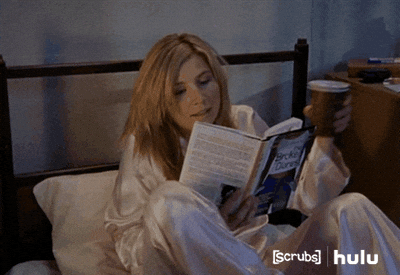 WWW Wednesday was originally hosted by A Daily Rhythm, and was taken over by Taking on a World of Words.
Half way through the week already and we are one step closer to the weekend. I've been having a great reading week so far and I hope it can continue that way. Once again I am reading two books at a time, which is actually working pretty well and I am flying through the NetGalley books I was approved for (just praying I read them before the publication dates).
What Are You Currently Reading?
I am currently reading Keeper of the Watch: Dimension 7 by Kristen L. Jackson on Kindle as I was approved to read it on NetGalley. I'm only 6% of the way through after reading two chapters but so far it is good. It's definitely weird reading from a guys POV, but hopefully I can get used to it the more I read. Although I will say one thing, not a fan of the cover, but the reviews for this book seem to be pretty good with a lot of 3 and 4 stars.
FINALLY, I got my hands on The Cruel Prince by Holly Black (and it was half price for the hardback, win for me). I am already a third of the way through and I only started it yesterday. It's deliciously dark, intriguing and I can't wait to read more. It's been a long time since I read a book about faeries and I forgot how much I loved the folklore. I definitely expect to finish this book by the weekend.
What Did You Recently Finish Reading?
Earlier on in the week I finished The Belles by Dhonielle Clayton and I loved it! Honestly, this book was incredible with such detailed descriptions, a captivating story line and intriguing characters. I would definitely recommend this book to those who love something different, with a dark undertone and heart pounding moments. You can see my full review of The Belles here.
What Do You Think You'll Read Next?
I recently got accepted to read The Hazel Wood by Melissa Albert on NetGalley (after I pre-ordered it as I didn't think I would get accepted after weeks of waiting). I am so excited to read this book and look forward to telling you all my views on it! So The Hazel Wood will be my Kindle read for next week most likely, so I can get a review up before it comes out (I also have to cancel my pre-order).
And finally, I am going to get around to reading Zenith by Sasha Alsberg and Lindsay Cummings, something I was meant to read a couple of weeks ago. There are still a lot of mixed reviews flying around, but I am seeing more positives than negatives so I'm excited.
So, there you have it. What books are you currently reading and loving? Let me know in the comments.